Kids Klub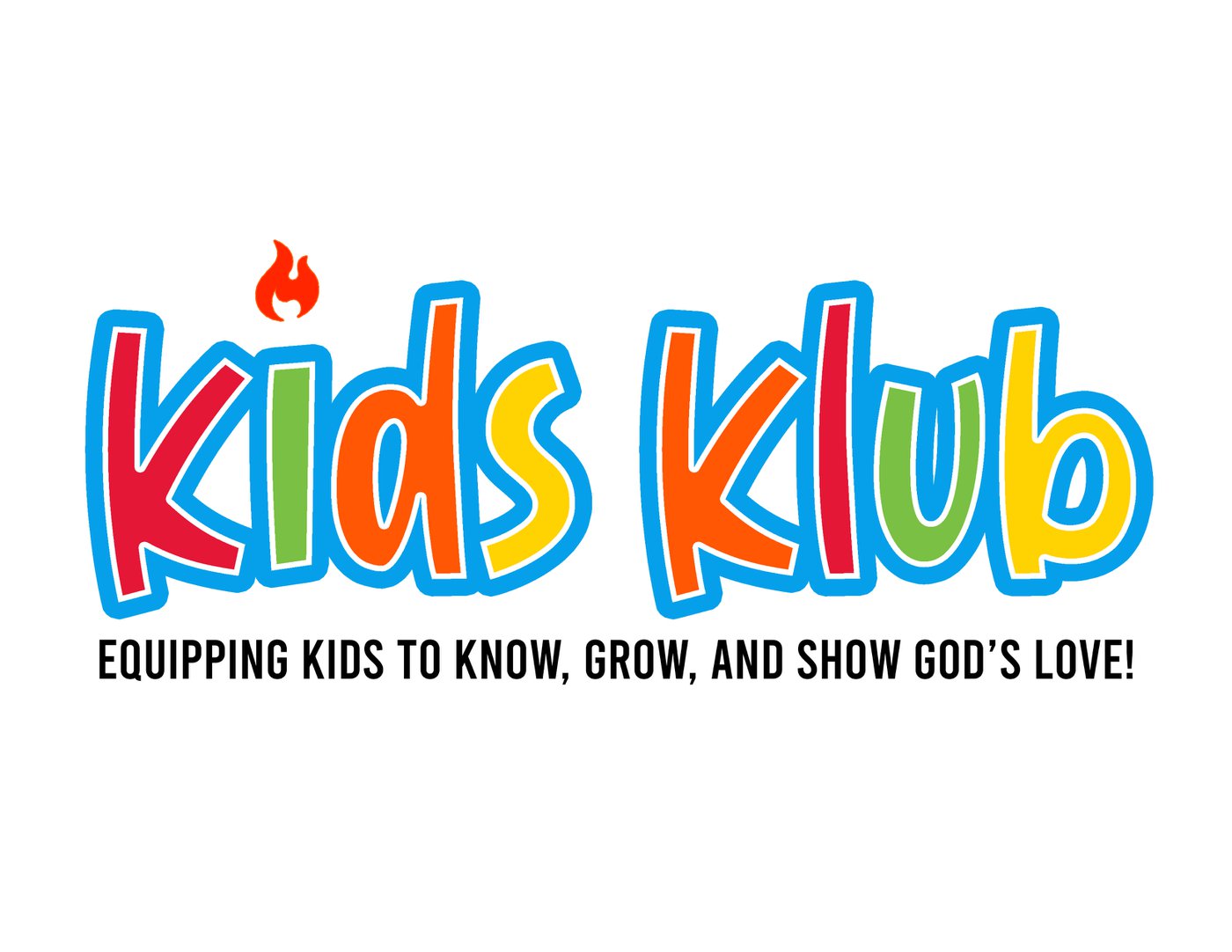 Every Wednesday from 6:30pm - 7:40pm, Kids Klub equips kids from Preschool to Middle School to know God, to grow in God, and to show His love to the World. Each week we offer a bus service for transportation and dinner free of charge. To learn more to to get involved, reach out to our Children's Director Becky McMillian, at 503-838-2934. To take advantage of the bus service, contact the church office at 503-838-5119.
Catalyst Youth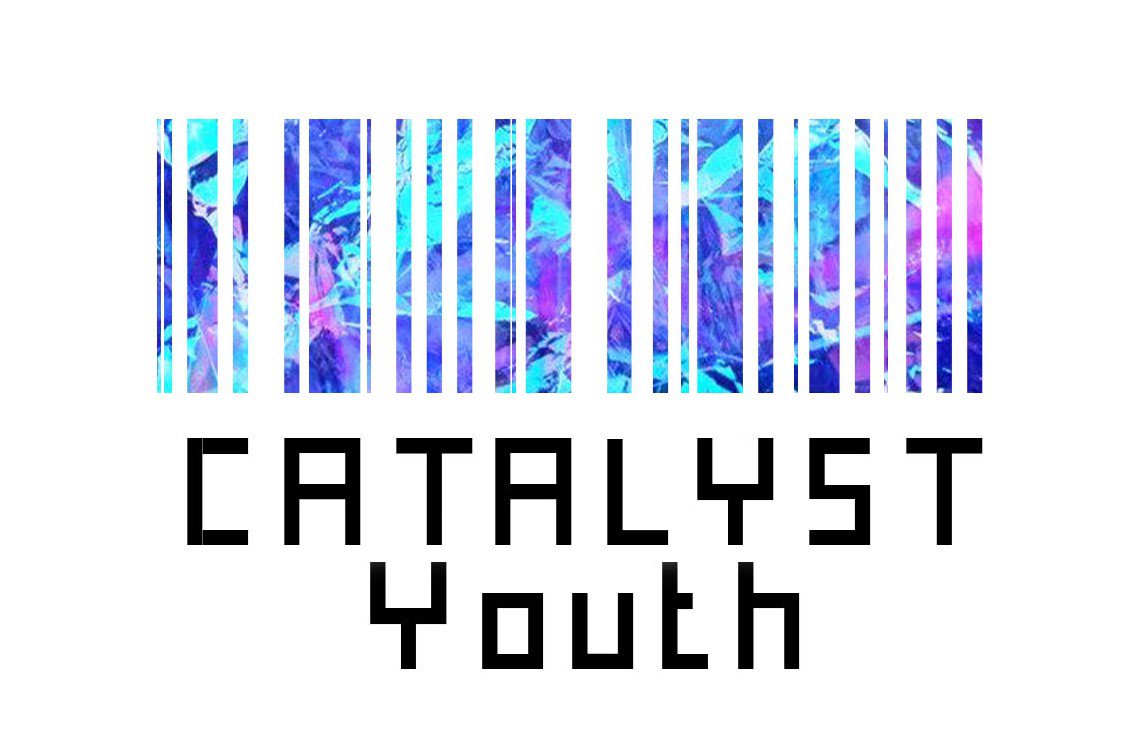 Catalyst Youth meets on Sunday nights at 6 pm.
At Catalyst we believe that anyone can become a (Catalyst) an "agent of change". We believe students can become an agent of change in their school, in their homes, and in their communities for the Kingdom of God.
At Catalyst Youth, our heart is to "do life together." We encourage every student that they are not alone, but that we are on this journey called "life" together. Our mission is to equip students with a strong foundation in Christ and to reach out to their peers, families and community with the gospel of love.
If you would like more information about our youth ministry, you can contact our Youth Pastor, David Gutierrez, at 541-912-1888.
If you have further questions concerning our ministries or visiting Cornerstone Church, simply click the button below and get in touch with us!