Meet our leadership
Say hello to the leadership team at Cornerstone Church. Got questions for the lead team at Cornerstone? Contact us by clicking here.
Bob McMillian - Lead Pastor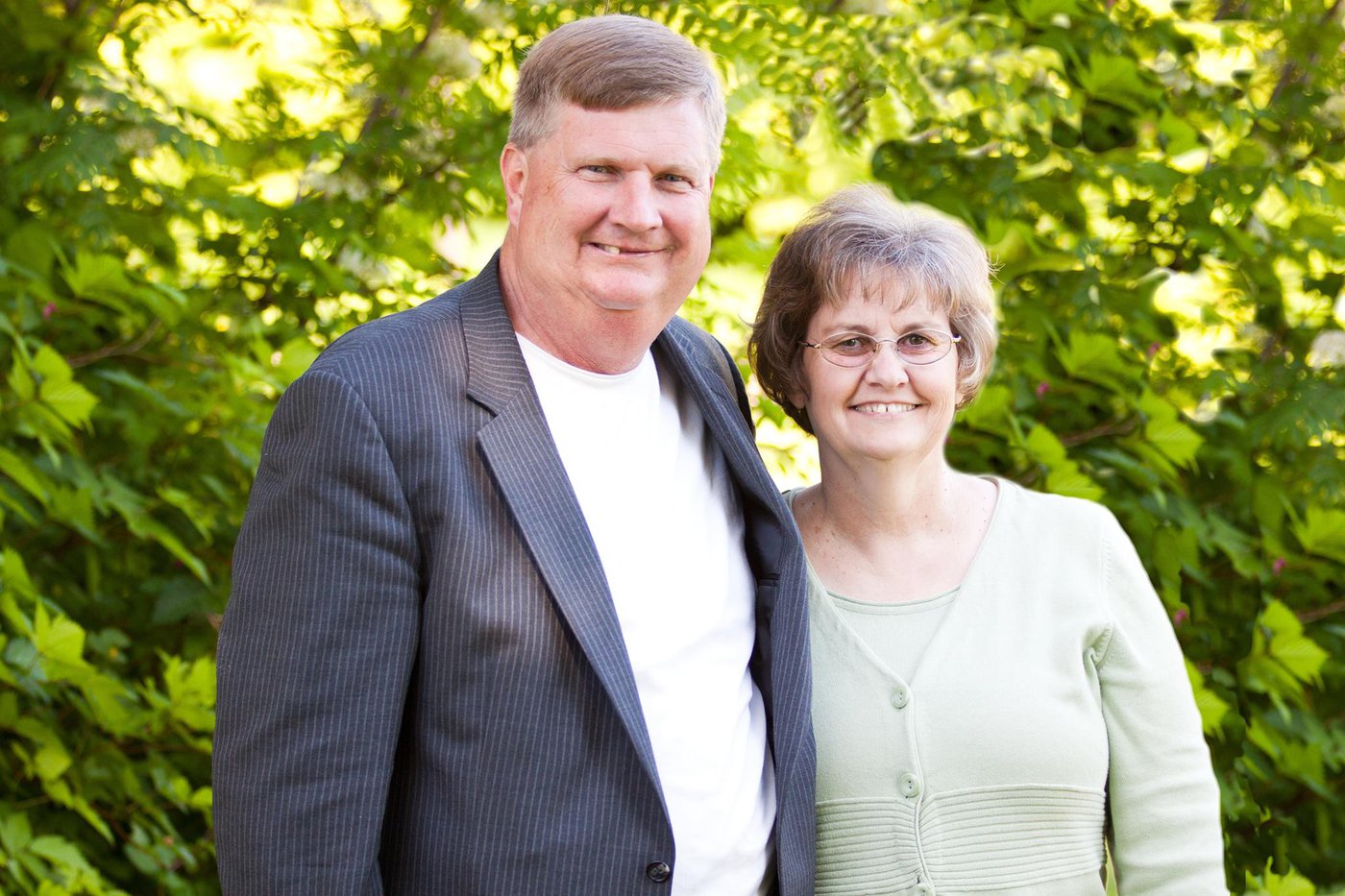 In July of 1987 Pastor Bob, his wife Becky, and their two children moved to Independence, Oregon, to become the Lead Pastors of Cornerstone Church. Pastor Bob is known for his ability to teach the Bible in a fresh and practical way, engaging both those new to faith as well as experienced believers.
Pastor Bob's heart for the surrounding communities of Independence and Mommouth go beyond the four walls of Cornerstone Church. He currently serves as a police-fire Chaplain for the first responders ministering to families in crisis and has been serving in this position for more than 20 years.
You can reach Pastor Bob by email
Bmcmil1954@aol.com
David Gutierrez - Student Pastor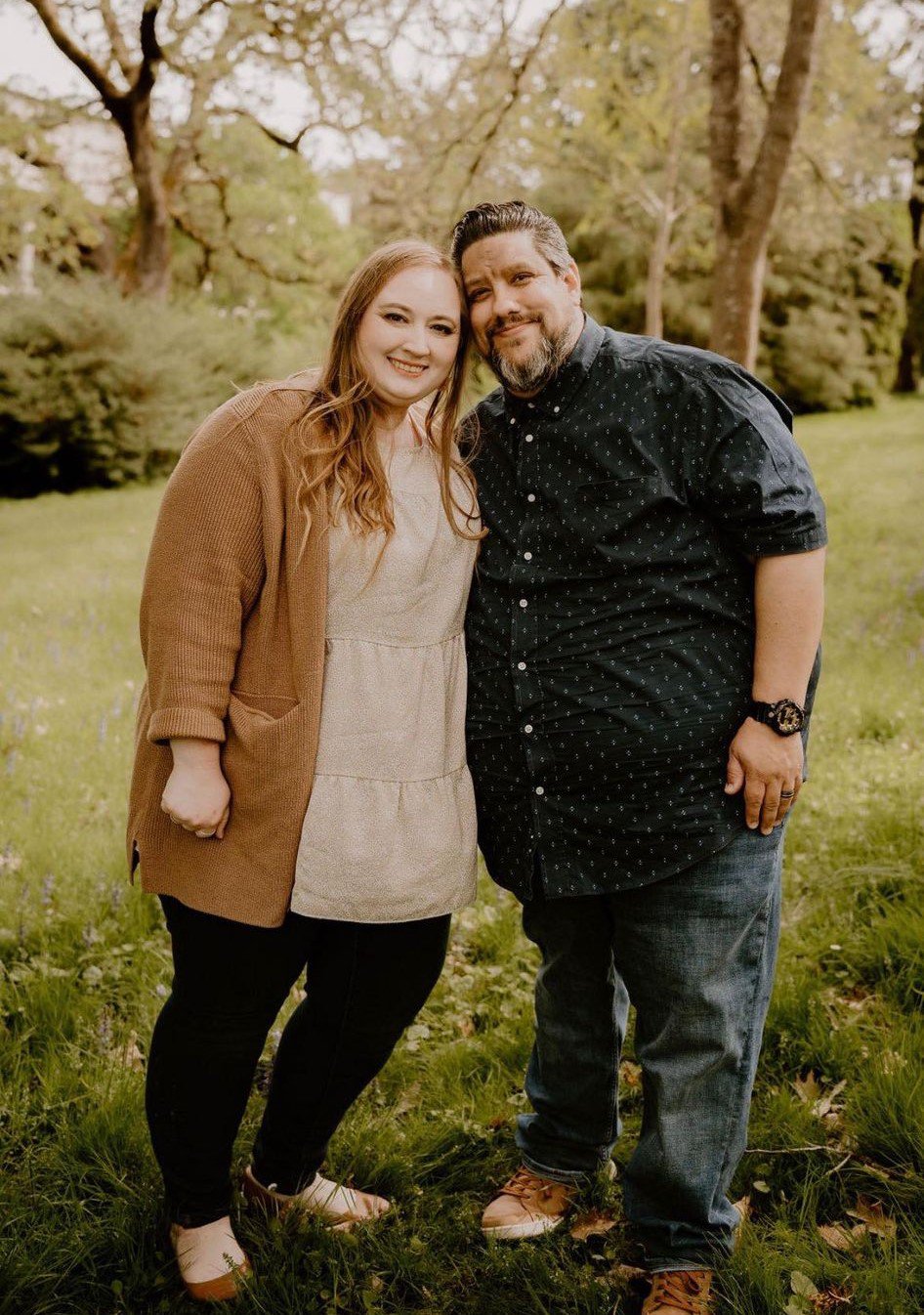 Pastor David Gutierrez received his B.A. in Intercultural Studies at Patten University where he eventually met his wife Tiffany. In the fall 2018 David and Tiffany found their forever daughter Destiny through adoption. In September of 2019 David joined the leadership team at Cornerstone Church where he currently serves as Youth Pastor. Pastor David and Tiffany have a passion towards GEN Z Students and for bringing clarity through Jesus to the current generation.
You can reach Pastor David by email
Samdgutierrez@gmail.com